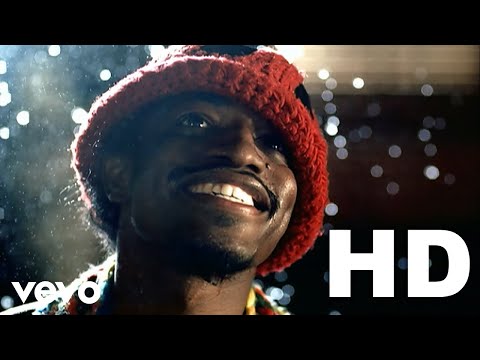 Humidity, cheese pizza, unlimited liquor, fist-pumping, desert dancing, MUSIC, and the NEON CARNIVAL is exactly a month away! So I'm counting down the days till my comrades and I hit the dirt and dry desert for Coachella.

For the next 31 days I'll be posting the songs and artists that I'm excited to see. I can't wait!

EVERY lover…
It was all a dream…. - by @ohjazzy "I'm gonna play all Biggie, since it's the anniversary of his death" She was really DJin! Id just like to know what Leslie doesn't do, cuz from the looks of it there isn't much.
"These hoes ain't loyal…" - @djbad Live in the mix right now at ThirdFloorRadio.com #BADisGood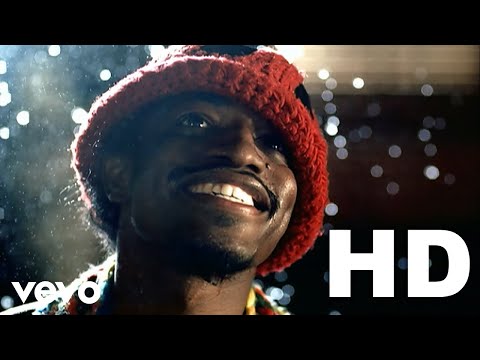 Humidity, cheese pizza, unlimited liquor, fist-pumping, desert dancing, MUSIC, and the NEON CARNIVAL is exactly a month away! So I'm counting down the days till my comrades and I hit the dirt and dry desert for Coachella.

For the next 31 days I'll be posting the songs and artists that I'm excited to see. I can't wait!

EVERY lover…
"These hoes ain't loyal…" - @djbad Live in the mix right now at ThirdFloorRadio.com #BADisGood
Countdown to Coachella - 31 days